Home Guard Mission Statement
"Dum spiro spero ET vires acqirit eundo.
Spectrmaur agendo set malum consilium quod matari non potest.
Si Vis pacem, para bellum ET ne cede malis, Ubi Concordia".
"While I breathe I hope, we gather strength as we go.
Let us be judged by our acts, Bad is the plan that cannot change and if you want Peace, prepare for war.
Yield not the misfortune, there is Victory".
The Admiral G. Cook.
---
A message from the Admiral "Who am I?"
Home Guard Global Official Manifest 2022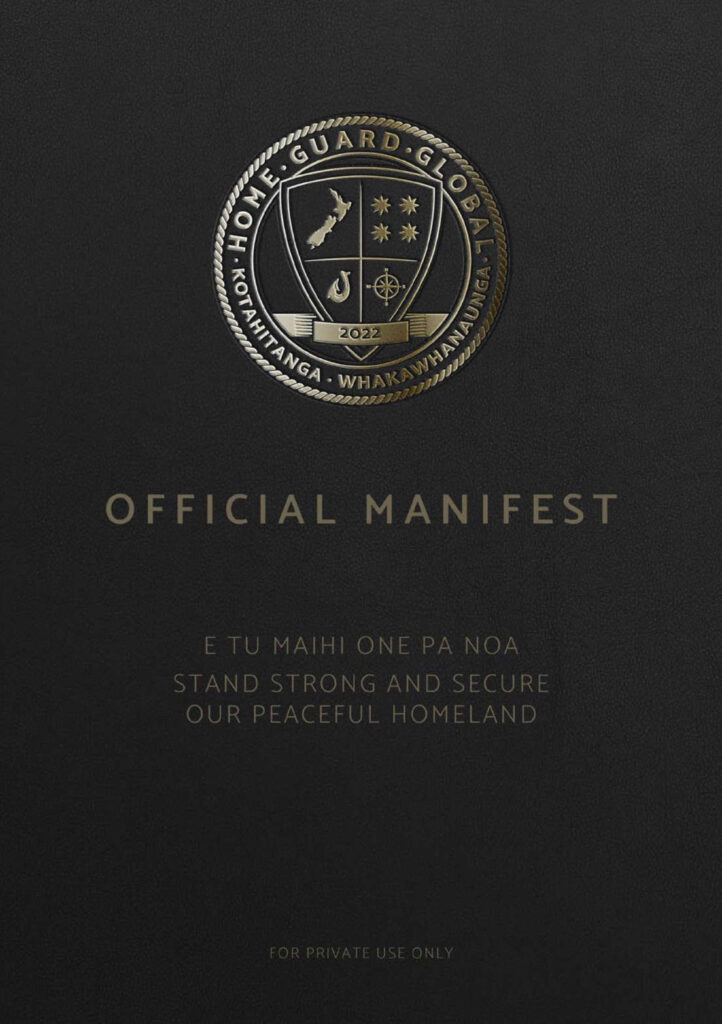 If you are interested in our Home Guard Global Manifest please follow this Link: home-guard-global-official-manifest-2022
---
Divine Pitch Documents: Kororareka 2022
Contact us